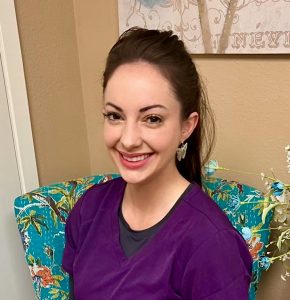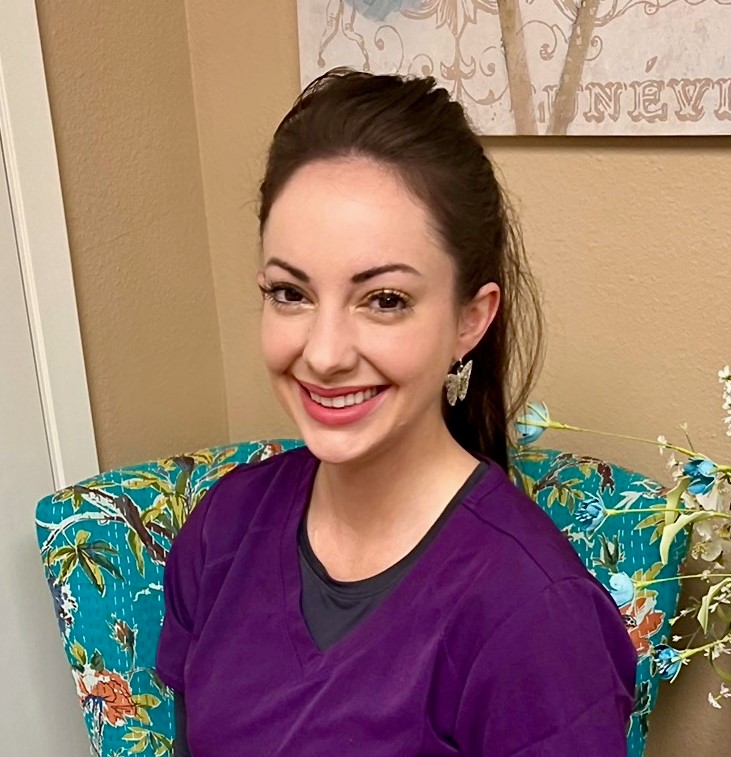 We know how pregnancy alone can be scary to navigate by yourself, and talking to someone else can be vulnerable. 
At First Choice Reproductive Health, we provide a safe and non-judgmental environment to be informed about your pregnancy decision. There are no strings attached.
Get Answers About Your Pregnancy
Protecting your health is of top priority for our team. To properly protect your health, you will want to know all the details of your pregnancy.
Not only do we recommend following up on your positive home pregnancy test with a lab-quality pregnancy test at our clinic, but also a limited ultrasound. Since the type of abortion you may qualify for depends on how far along you are, an ultrasound is needed. It will also alert you to any potential complications.
To know where your pregnancy stands – receive free and confidential pregnancy services at our clinic. Schedule an appointment today.
Know the Risks
Understanding the risks is a big part of the deciding process when it comes to abortion. There are two types of abortion procedures: medical and surgical abortion. 
Risks will vary depending on the type of abortion procedure that's chosen. Some risks and complications may include:
Incomplete abortion, which may need to be followed by surgical abortion.

An ongoing pregnancy if the procedure doesn't work.

Heavy and prolonged bleeding.

Infection.

Fever.

Digestive system discomfort.

Perforation of the uterus.

Damage to the cervix.

Scar tissue on the uterine wall.
Get All The Facts
We offer free and confidential options counseling to help you make an informed pregnancy decision. 
You have three pregnancy options when it comes to your unplanned pregnancy – abortion, adoption, or parenting. If you'd like, explore all your options before making a final decision, and know the risks involved. 
The pressure that comes from surrounding circumstances and people close to you can seem overwhelming, but know the choice is ultimately yours to make. This decision will affect your future – so it's important to get clarity and support along the way.