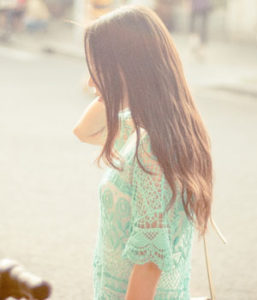 You may be faced with lots of questions and anxiety as you experience an unplanned pregnancy. You are not alone. There are steps to take to safeguard your health before an abortion. Three things that you will need include:
Confirm you are pregnant
Confirm how far along you are
Confirm whether your pregnancy is viable (healthy and progressing)
First, Pregnancy Testing 
A lab-quality pregnancy test will further confirm your positive home pregnancy test results. To be sure of your home pregnancy test results, come into our clinic for pregnancy testing today. 
We offer lab-quality pregnancy testing, completely free and confidential.
Confirm Pregnancy With An Ultrasound
1. Pregnancy Viability
An ultrasound confirms the viability (health and progression) of your pregnancy. This process also determines if the fetus has a detectable heartbeat. 
Studies show that up to 20% of known pregnancies end in natural miscarriage. An ultrasound can alert you to any possible complications like a miscarriage.
2. How Far Along You Are
Since abortion procedures are done at different points of pregnancy, it's vital to understand how far along you are with an ultrasound. Both medical and surgical abortion rely on gestational age for eligibility. 
Medical abortion is only recommended by the FDA for women through 70 days gestation. Otherwise, a surgical abortion would be the next option. 
3. Pregnancy Location
Where your pregnancy is located in your uterus is important to your pregnancy health. An ultrasound prior to scheduling your abortion allows various medical complications to be revealed and avoided. 
At First Choice Reproductive Health, we provide free and confidential limited obstetrical ultrasounds. Get clarity today in order to take the next step in your pregnancy journey. 
Speak with our team today to learn about what's next and how we can support you. Contact us today to get free and confidential pregnancy confirmation services and to talk through all your pregnancy options.