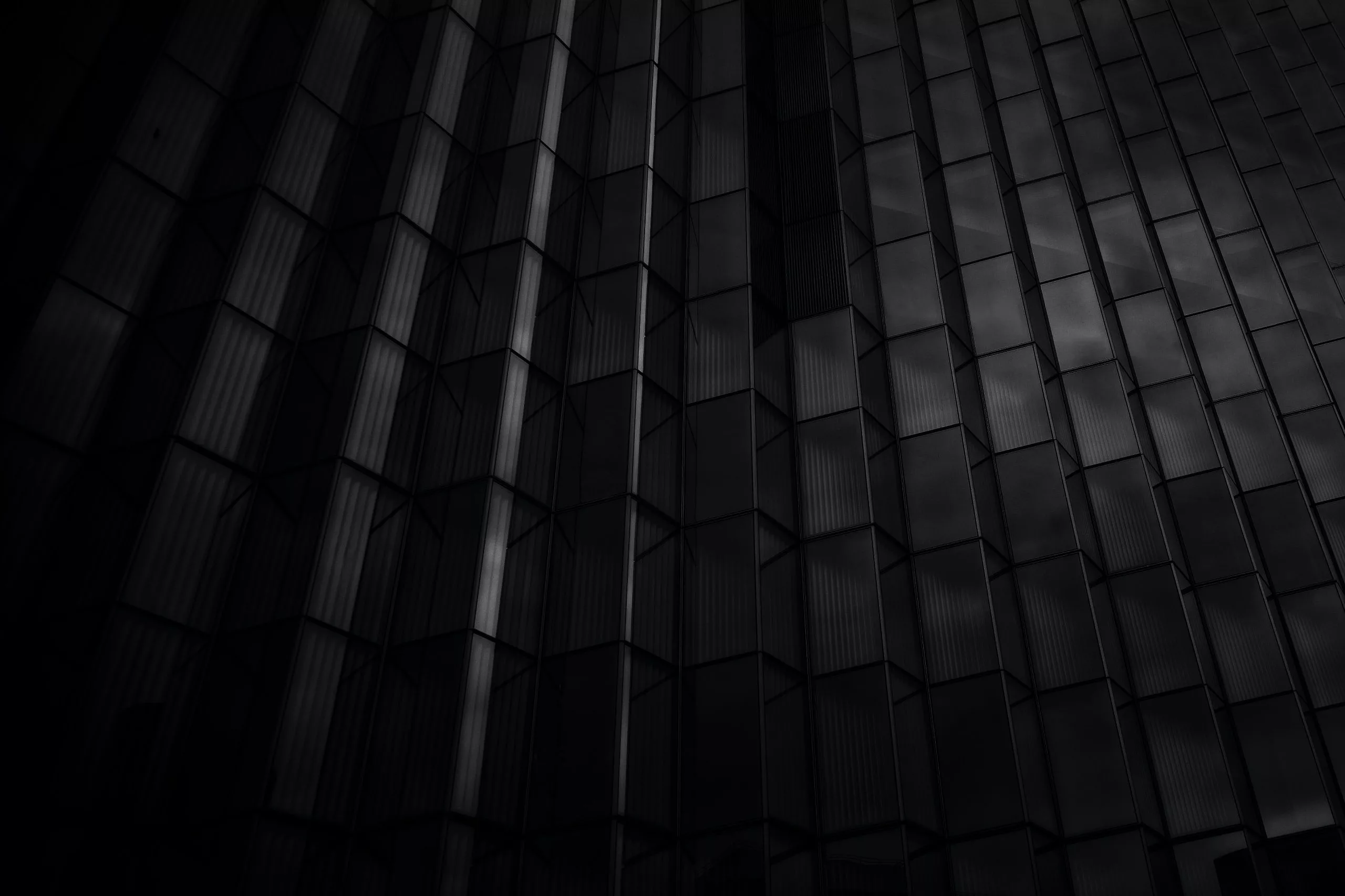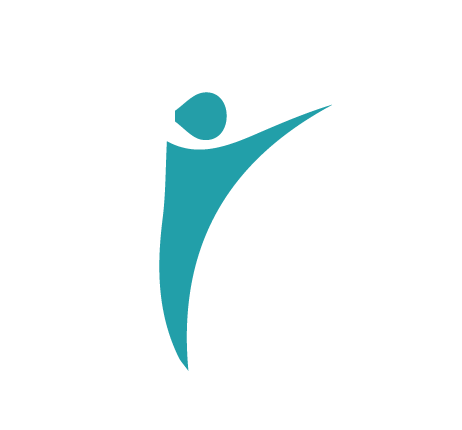 we're here to help.
Wondering if you're pregnant? An unplanned pregnancy can bring a whirlwind of emotions and questions. We at First Choice Reproductive Health are here to help you navigate your unique circumstances with our free pregnancy services and support. Confirm your pregnancy with our lab-quality pregnancy testing and limited obstetrical ultrasounds.
Don't wonder any longer. If you are pregnant, we are here to better inform you about all your pregnancy options and what's next.
Our Services
---
Ultrasounds
You may be wondering when and why you need an ultrasound. In order to know what your pregnancy options are - first, you will need an ultrasound. An ultrasound is one step of the pregnancy confirmation process and reveals vital details of your pregnancy. At First Choice Reproductive Health, we provide free and confidential limited obstetrical ultrasounds. Talk to our team today to learn about what's next and how we can support you.
Pregnancy Testing
Still wondering if you're pregnant? Take a pregnancy test to be sure. Pregnancy tests are simple and painless. A pregnancy test detects whether you're pregnant by checking for a pregnancy hormone in your blood or urine. This pregnancy hormone is called HCG – Human Chorionic Gonadotropin. To be sure of your home pregnancy test results, come into our center for pregnancy testing today. We offer lab-quality pregnancy testing, completely free and confidential.
Abortion Info
Abortion is a serious medical procedure with risks and side effects. If you're considering this pregnancy option, you deserve to know of these beforehand. You may have questions and concerns about the procedures and whether this option is for you. We know there can be so many internal and external pressures of life that come with an unplanned pregnancy – and we are here to help bring clarity in it all. At First Choice Reproductive Health, you can receive free and confidential support to learn more about abortion and your pregnancy options.
Frequently Asked Questions
---